Rocket Summer Camp 2020
When:  July  27th – 31st, 9 am – Noon
Who: Grades 2-7 (grade entering Fall 2020)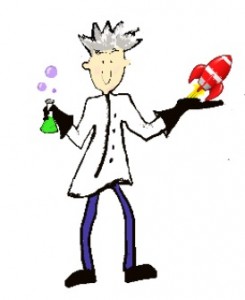 Where: Ashland Christian School
1144 W. Main Street
Ashland, OH  44805
Build and Launch All Kids of Rockets!
Water Rockets
Air Rockets
Rubber Band Rockets
Chemical Reaction Rockets
Straw Rockets
Pocket Rockets
TWO Model Rockets
Rocket Launch Celebration on Friday!
Incredible Stuff Camp 2020
When:  August 3rd – 7th, 1 pm – 4 pm
Who: Grades 2-7 (grade entering Fall 2020)
Where: Ashland Christian School
1144 W. Main Street
Ashland, OH  44805
Make All Kinds of Fun Projects!
Bath Bombs
Edible Gummies
Soda Pop
Chewing Gum
Glow-in-the-Dark Ooze
Propeller Cars
LOTS MORE!
Camp Cost: $125
Registration Form
Please Note:  All appropriate health and safety precautions will be taken,
including temperature scans of students at the start of each camp day,
sanitizing of work areas, and distancing students as required