Mr. Lee's Ashland Summer Science Camps!
Space Camp 2022!
When: July 19th – 23rd (Tuesday – Saturday), 9 am – Noon
Who: Grades 1-7 (grade entering Fall 2022)
Where: Ashland Christian School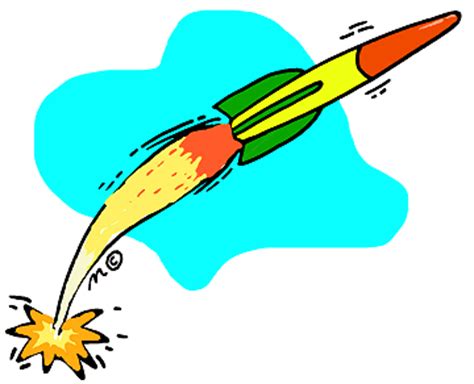 Mr. Lee's Longest Running and Exciting Camp!
• Build and launch your own rocket!
• Study Isaac Newton's 3 Laws of Motion and see them in action!
• A different take home experiment every day!
• Launch Spectacular on Friday!
Camp Cost: $150 (Discount available for siblings)
Registration Form
Incredible Stuff Camp 2022!
When: July 25th – 29th (Monday – Friday), 9 am – Noon
Who: Grades 1-7 (grade entering Fall 2022)
Where: Ashland Christian School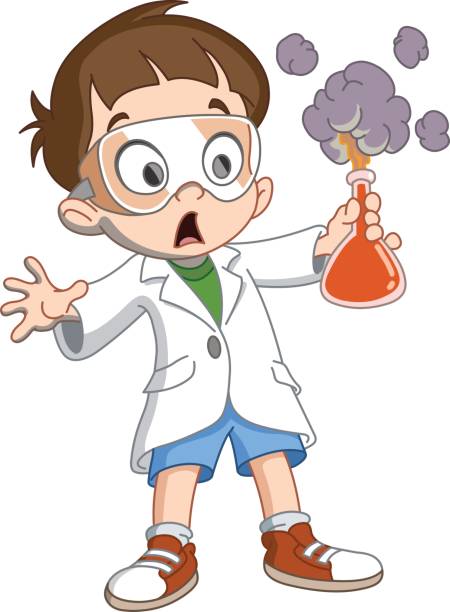 Make All Kinds of Fun Projects!
• Bath Bombs
• Edible Gummies
• Soda Pop
• Chewing Gum
• Glow-in-the-Dark Ooze
• Propeller Cars
• LOTS MORE!
Camp Cost: $150 (Discount available for siblings)
Registration Form
If you have any questions, please email Mr. Lee: info@ScienceMagic.org