Space Camp 2022!
When: August 15th – 19th, 9 am – Noon
Who: Grades 1-7 (grade entering Fall 2022)
Where: Private Residence Garage, 16000 S River Road, Plainfield, IL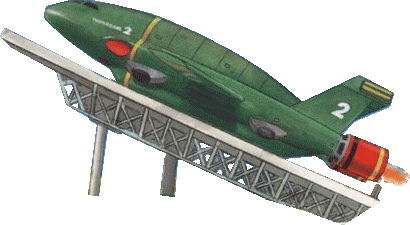 Mr. Lee's Longest Running and Exciting Camp!
• Build and launch your own rocket!
• Study Isaac Newton's 3 Laws of Motion and see them in action!
• A different take home experiment every day!
• Launch Spectacular on Friday!
Camp Cost: $150 (Discount available for siblings)
Registration Form