Space Camp 2023!
*NOTE* Morning Camp is full as of 5/14/2023!
We are opening an afternoon session. We will need at least 10 students to run the session.
When: July 31st – August 4th, 1:30 – 4:30 pm
Who: Grades 1-7 (grade entering Fall 2023)
Where: 510 Wakeman Ave. in Wheaton (Tented backyard patio)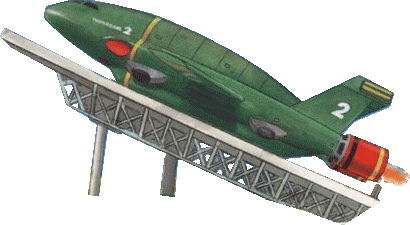 Mr. Lee's Longest Running and Exciting Camp!
• Build and launch your own rocket!
• Study Isaac Newton's 3 Laws of Motion and see them in action!
• A different take home experiment every day!
• Launch Spectacular on Friday!
Camp Cost: $195 ($225 after May 31st, 2023) (Discount available for siblings)

Registration Form
(For now just sign up for the morning session, and you will be put into the afternoon session)
(Online payment is not yet available for this session)

Incredible Stuff Camp 2023!
*NOTE* Both morning and afternoon sessions are FULL!
When: August 7th – 11th, 1:30 to 4:30 pm
Who: Grades 1-7 (grade entering Fall 2023)
Where: 510 Wakeman Ave. in Wheaton (Tented backyard patio)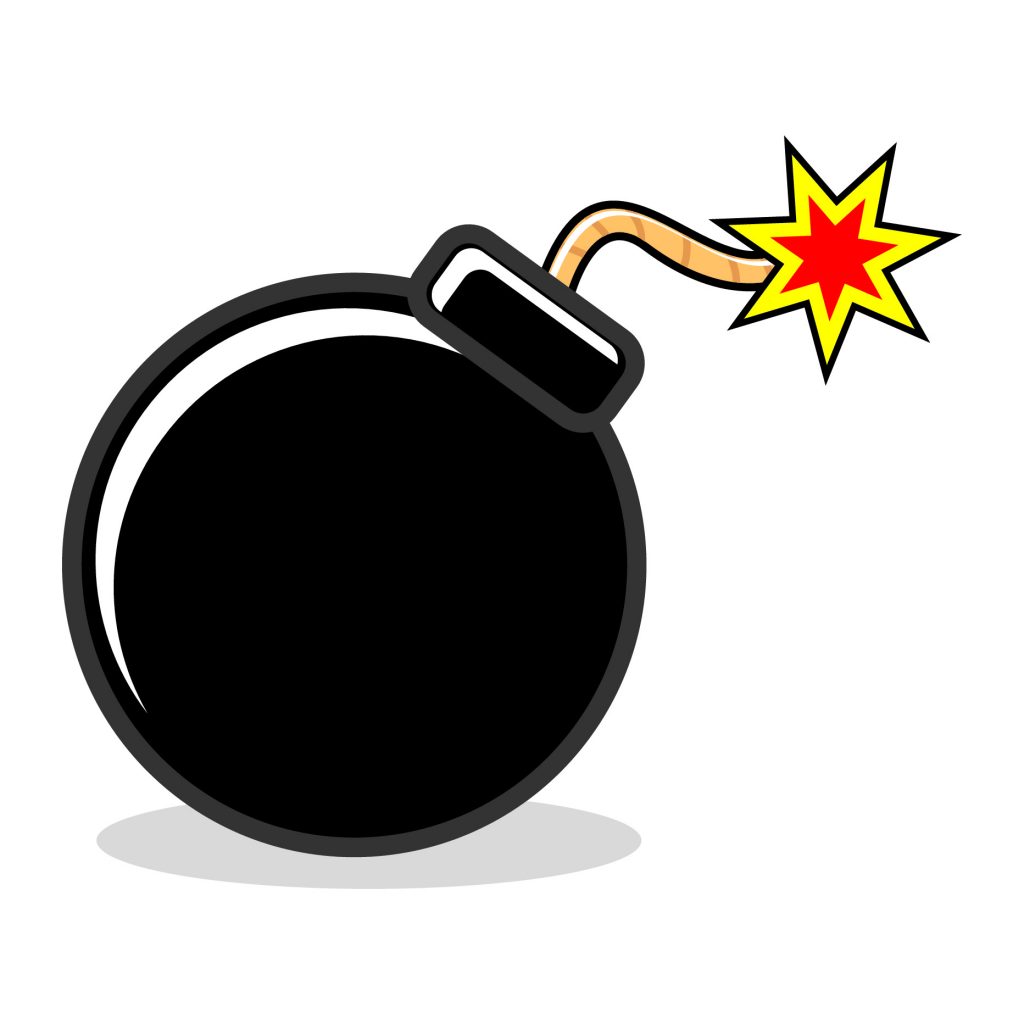 Make All Kinds of Fun Projects!

• Bath Bombs
• Edible Gummies
• Soda Pop
• Chewing Gum
• Glow-in-the-Dark Ooze
• Propeller Cars
• LOTS MORE!

Camp Cost: $195 ($225 after May 31st, 2023) (Discount available for siblings)